As a Creative Director, working in the industry for over 20 years, my experience has taught me to build strong relationships, to listen, continuously learn, collaborate, be brave, but ultimately to have empathy. 
I understand the importance of telling a brand narrative in a unique and distinct way and believe it is important to work by a relatively simple approach: strong ideas sharply executed, working hard to build a bond between both the brand and its audience.
My experience crosses a range of sectors and challenges, from teaching and inspiring students, to leading and motivating creative teams. I am at my best when working in collaboration, bringing together different insights, expertise and skills to build a story and creative that truly engages.

September 2015 – June 2016
September 2010 – September 2015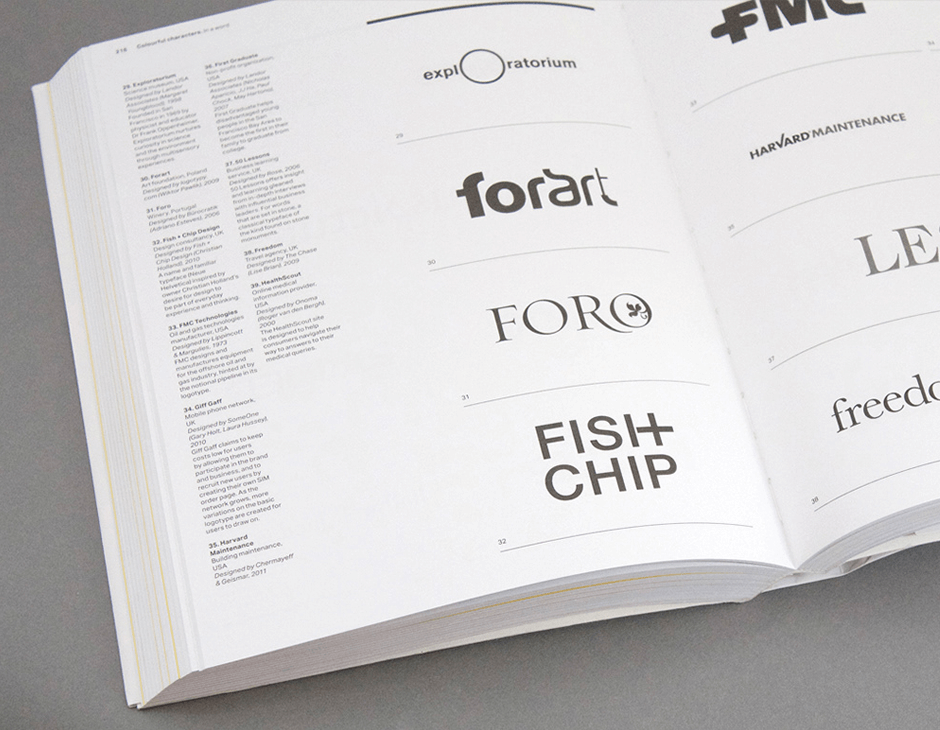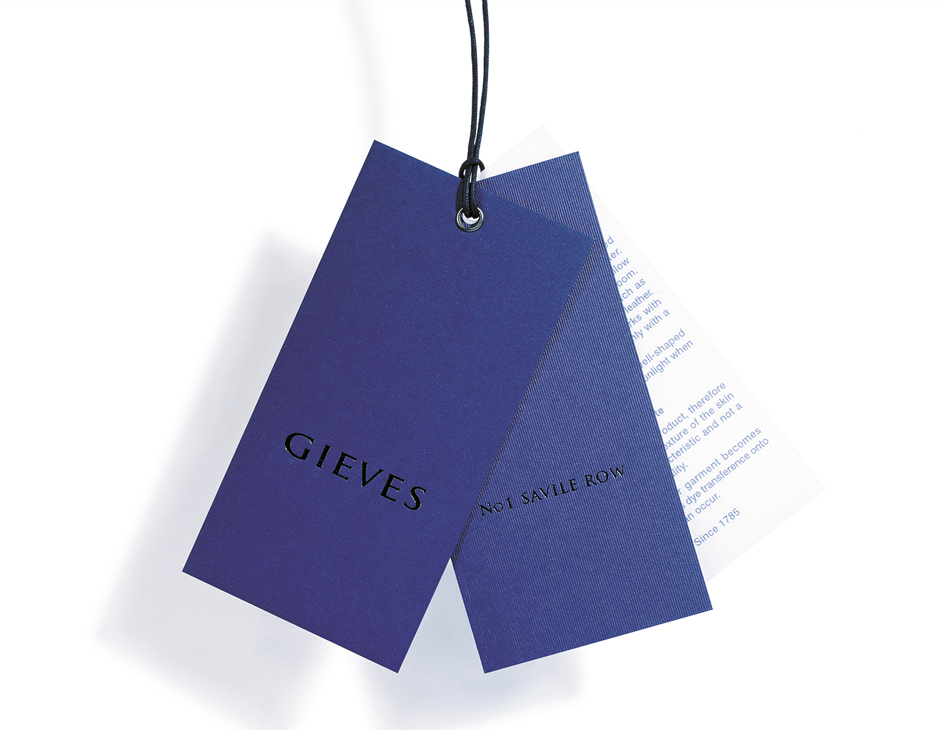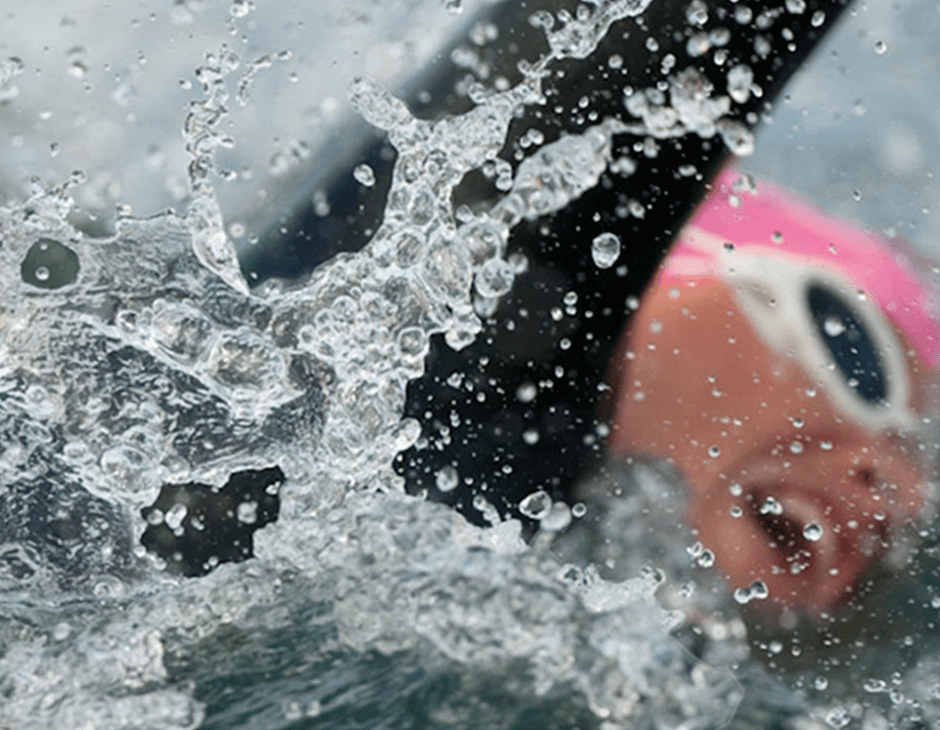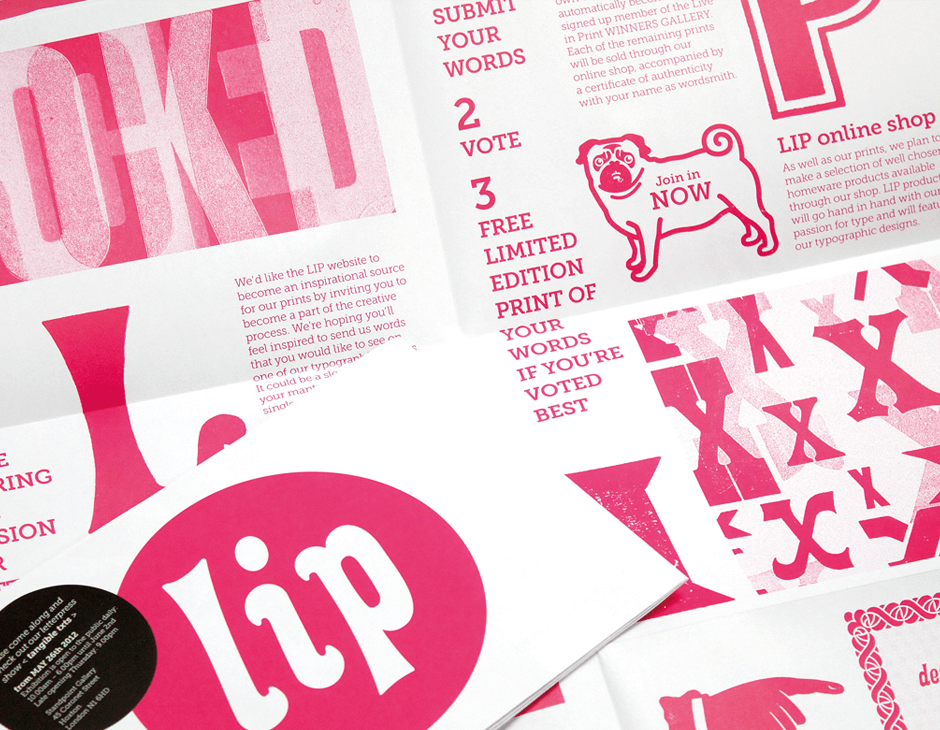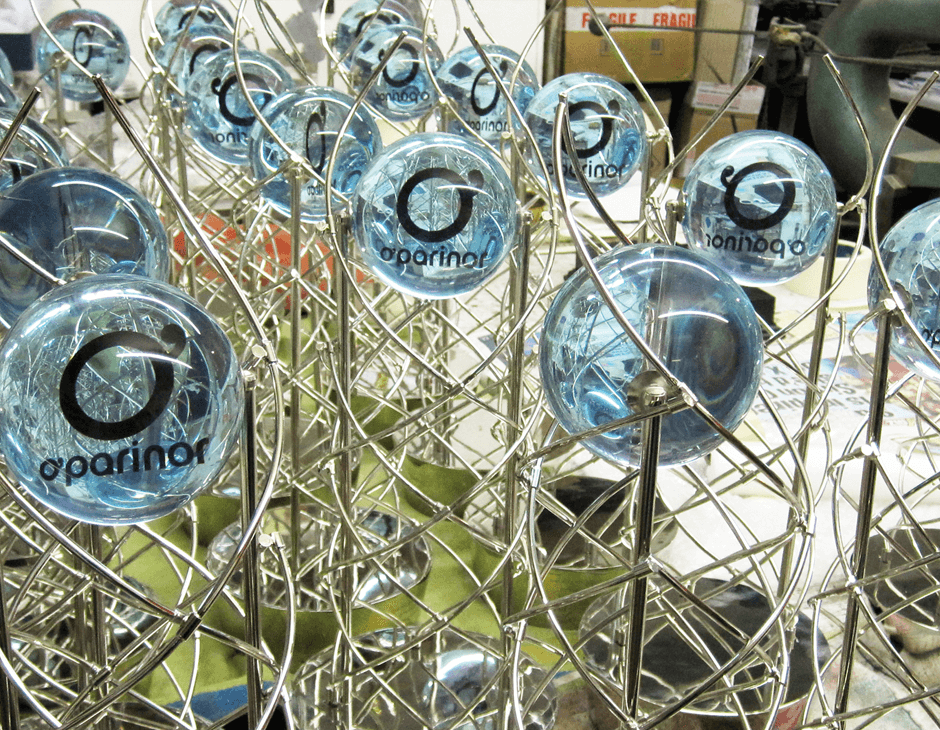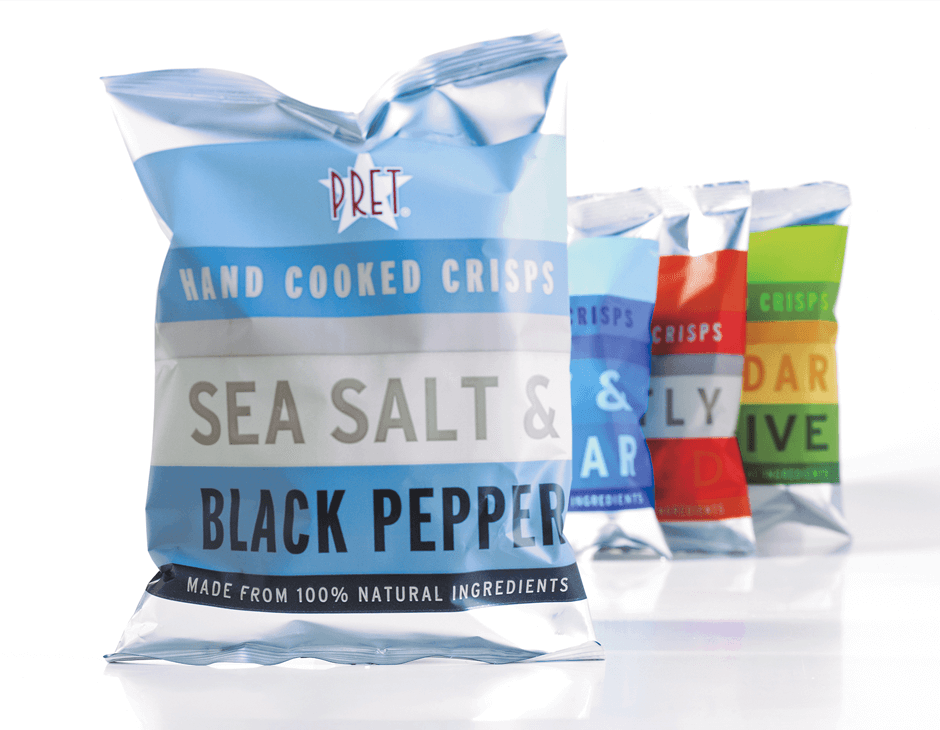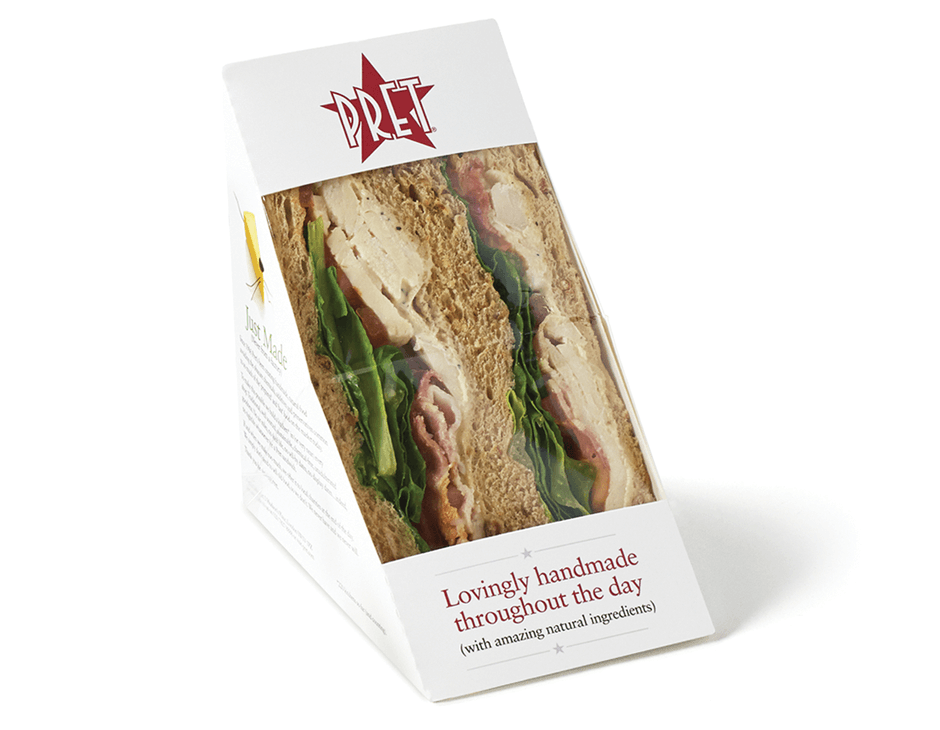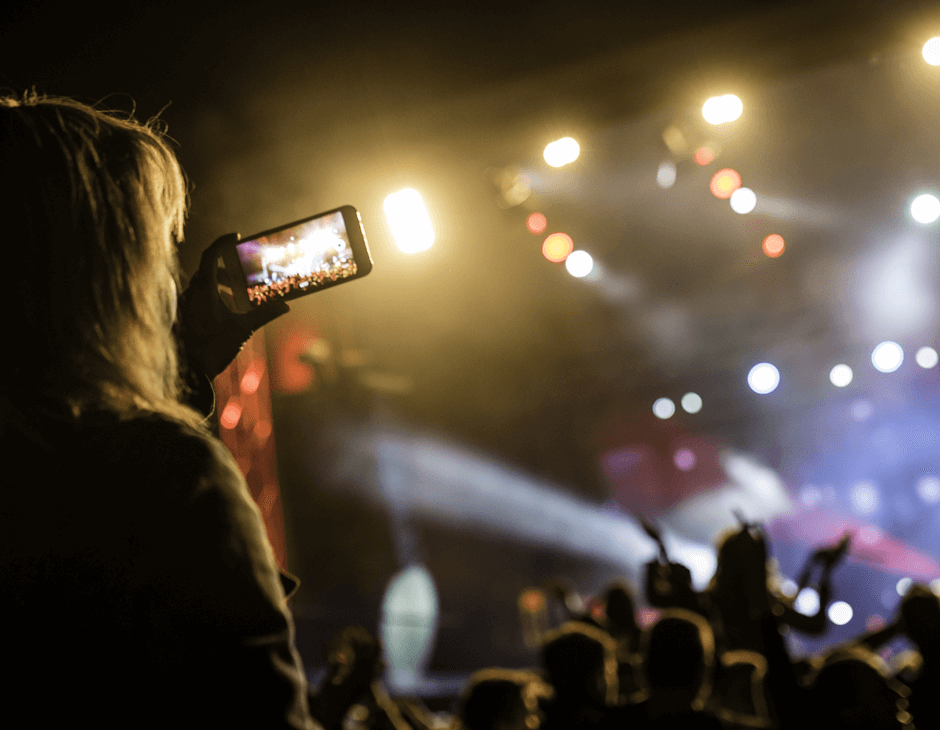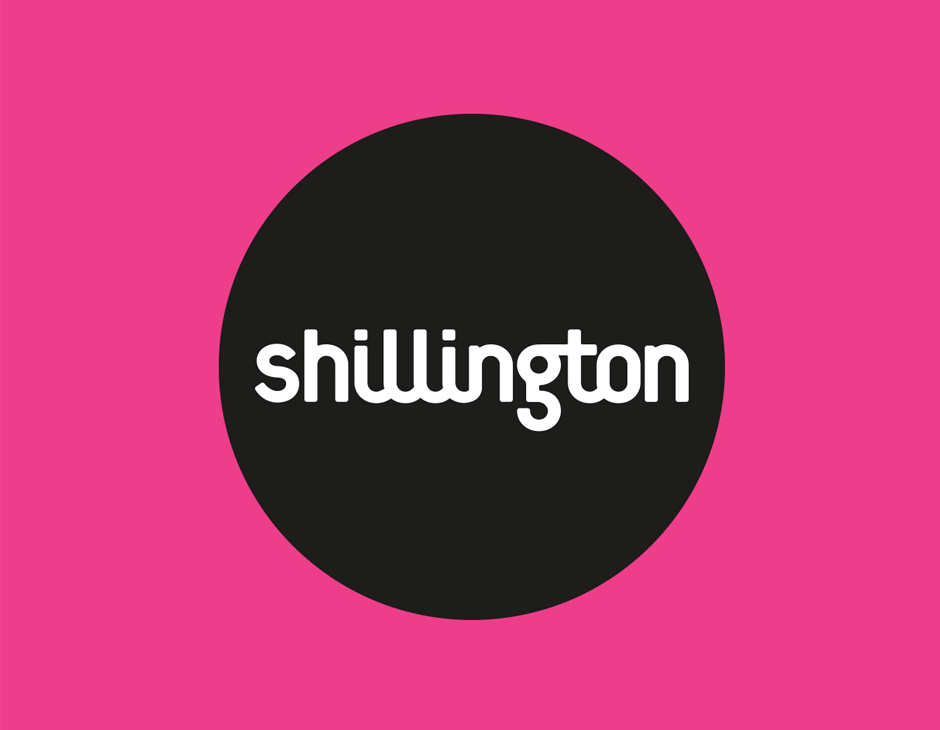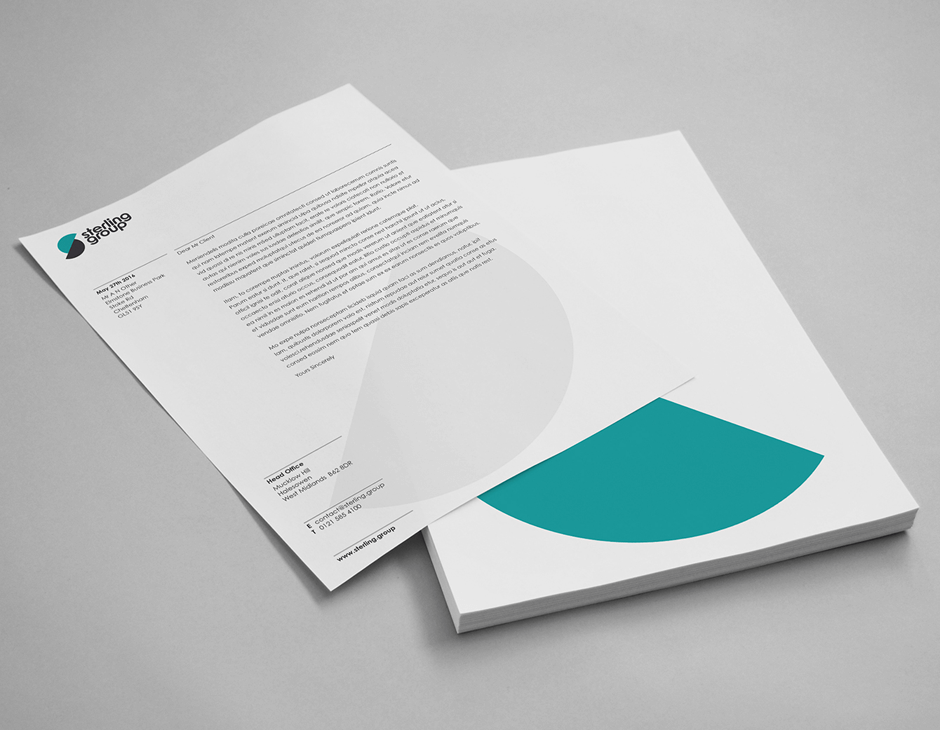 Nice things people have said!
Holly Karlsson
| Shillington US Director
Josh Riley
 | Creative Director